Voor elke klacht.
Wij geven trainings- en schoenadvies, zodat je op de juiste manier beweegt. Daarnaast zetten we hulpmiddelen in die jou én ons helpen.
(Sport)zolen
Zolen corrigeren een afwijkende stand van de voet en zorgen voor een betere drukverdeling. Hierdoor verdwijnen klachten en worden blessures voorkomen. We maken de zool op maat voor jouw voet, probleem en activiteit.
Zolen voor veiligheidsschoenen
Wij leveren zolen voor veiligheidsschoenen met behoud van certificaat. Dat doen we voor de merken EMMA, Elten en HKS. Samen met onze leveranciers zorgen we ervoor dat jij geschikt schoeisel bij je werkzaamheden vindt. Zij de schoenen, wij de zolen.
Ortheses
Met behulp van een orthese (teenstukje) kunnen we een scheve stand van je tenen corrigeren. Ook beschermt het bij likdoorns, drukplekken of wrijving.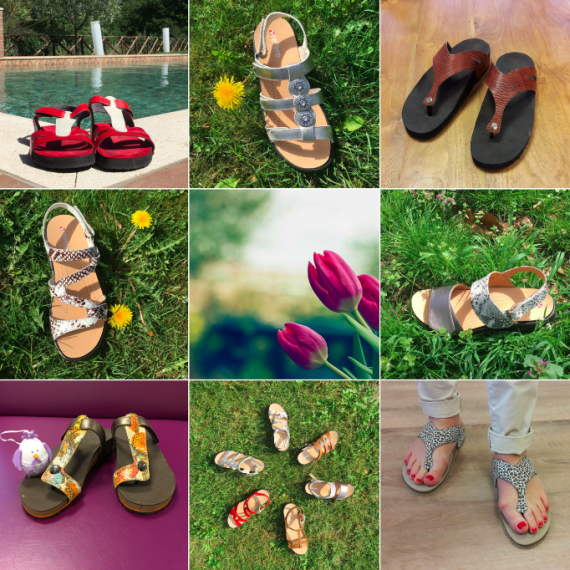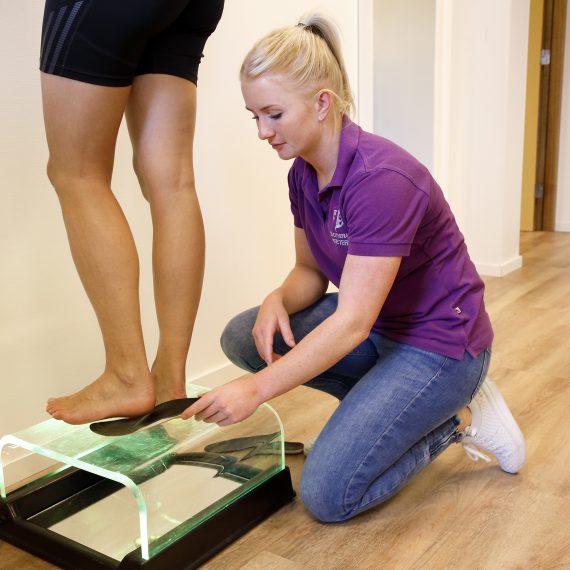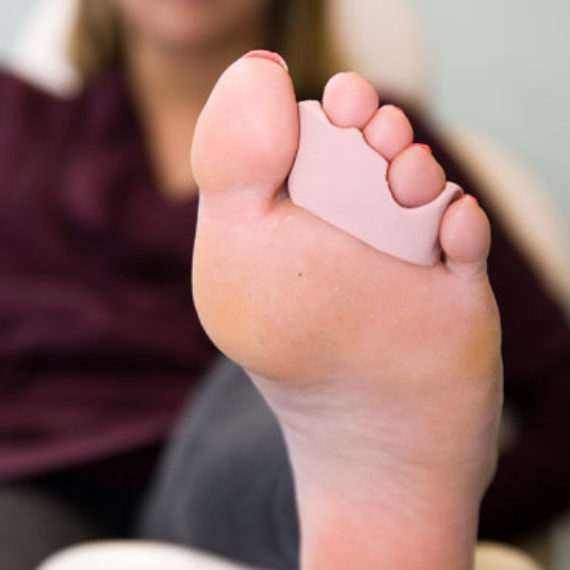 Tape
Om een spier of een pees direct te ontlasten, kunnen we tape aanbrengen.
Nagelbeugels
Een nagelbeugel zorgt ervoor dat de nagel minder krom gaat staan, waardoor de kans op het (opnieuw) ingroeien van de nagel veel kleiner wordt.
Sandalen
Als het hartje zomer is, wil jij geen dichte schoenen dragen. Daarom leveren wij Revere sandalen met uitneembaar voetbed. Maar, sandalen hebben altijd een andere pasvorm dan gesloten schoeisel. Hierdoor kan het voorkomen dat je een nieuwe zool moet laten maken. Is dat nodig? Dan krijg je van ons korting.
Slippers
Geen sandalen-liefhebber, maar een slipper-fan? Dan bieden we ook slippers op maat. Wij kunnen helpen met kiezen van het juiste model.