Podotherapie
Hoe sta jij ervoor?
Je voeten brengen je overal. Soms snel, soms op je gemak. Vanaf het moment dat je kunt lopen. Ze zijn belangrijk. Maar zijn ze helemaal in orde?
Een podotherapeut herkent, diagnosticeert en behandelt voetklachten. En problemen als gevolg hiervan aan het bewegingsapparaat. We starten met een anamnese, zodat we je zorgvraag helder krijgen. Daarna bepalen we het vervolg.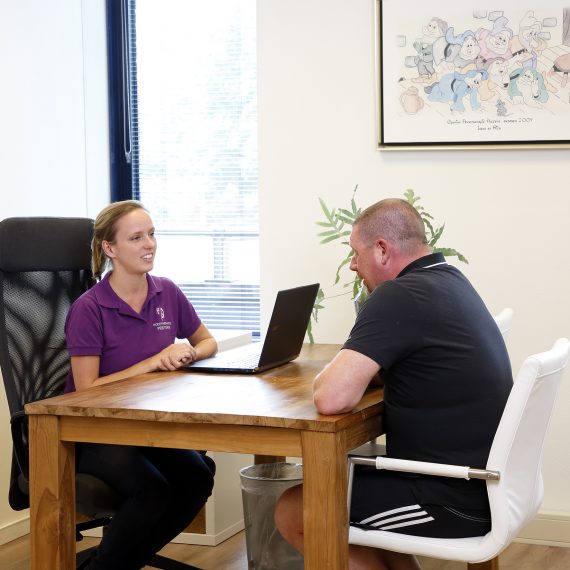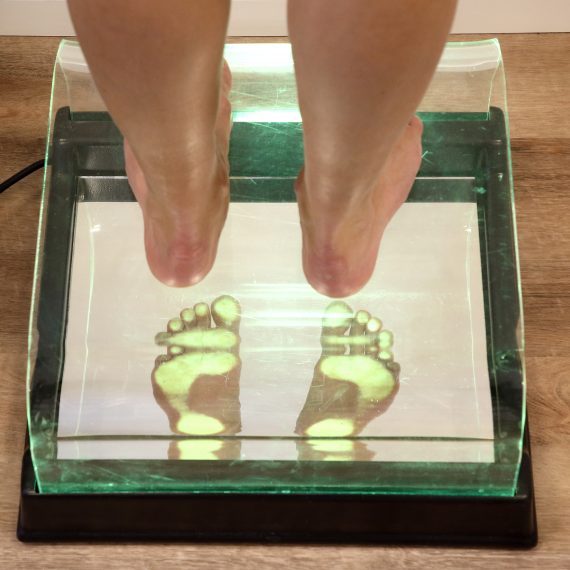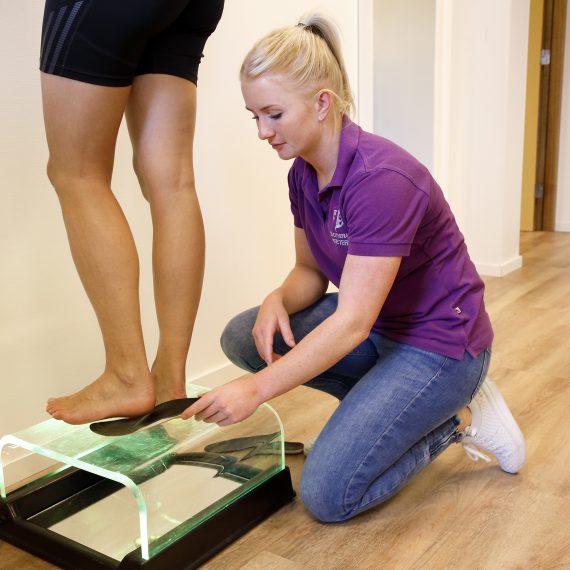 Wanneer bezoek je een podotherapeut?
Stand- en/of vormafwijkingen van de voet
Door bijvoorbeeld platvoeten, holvoeten, gekantelde voeten of aangeboren afwijkingen.
Teenafwijkingen
Zoals hamertenen, klauwtenen of scheefstaande grote tenen.
Nagelproblemen
Dit kunnen ingegroeide nagels of schimmelnagels zijn.
Huidproblemen
Door bijvoorbeeld eelt- of likdoornvorming.
Overbelastingsklachten
Als gevolg van een afwijkende voetstand of vergrote belasting.
Voetproblemen door slecht passend schoeisel
Specifieke hulpvraag
Bij bijvoorbeeld diabetes mellitus, reuma, kinderen, sporters of klachten bij staan en lopen.
Directe toegankelijkheid
Wanneer kom ik in aanmerking?
Je kunt bij ons terecht na verwijzing van de huisarts of specialist, maar dat is niet meer noodzakelijk. Dat kan ook rechtstreeks. We zijn officieel gecertificeerd voor Directe Toegankelijkheid Podotherapie.
Foto's met dank aan Hans Strating – Long distance triatleet.